HerStory The term "I Be," framed by author Bell Hooks in Be Boy Buzz, inspired founder, Ashlei Spivey, to fill spaces with what it means to exist as a Black woman, femme or girl—where we are free to define and own that narrative.
I Be Black Girl is a collective that creates space for Black identifying women, femmes and girls to grow, connect, give and take action.
We envision a world where Black women, femmes and girls can access their full potential to authentically, be. 
I Be Black Girl works to advance our mission through four approaches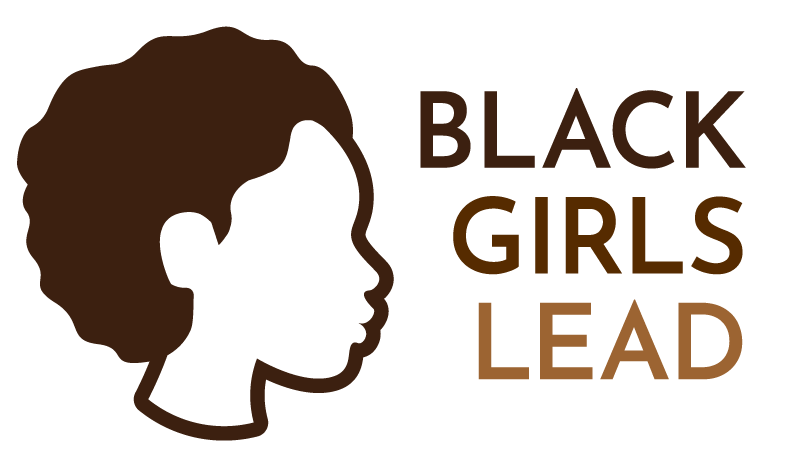 Black Girls Lead Youth Advisory Committee exists to support the leadership exploration and development of Black girls, femmes and young women ages 14-19. Members of Black Girls Lead participate in leadership exploration experiences, manage their own philanthropic giving circle, share their experiences as a Black girls & young people in Omaha; and offer youth voice, vision and decision making to the work of I Be Black Girl.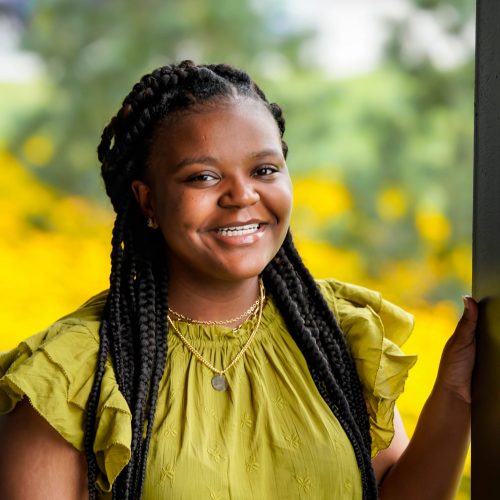 Taylor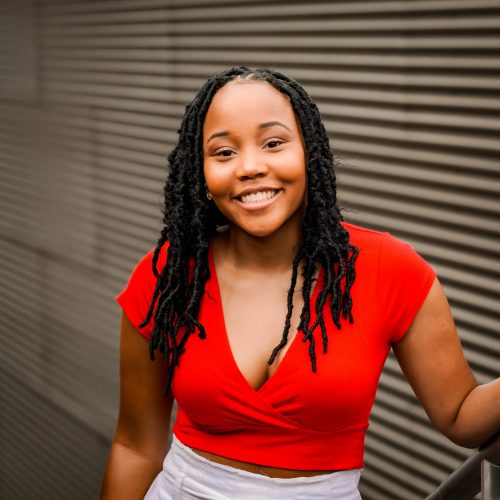 Shantise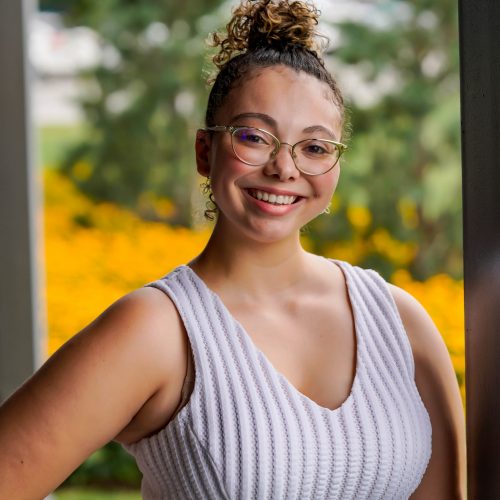 Alex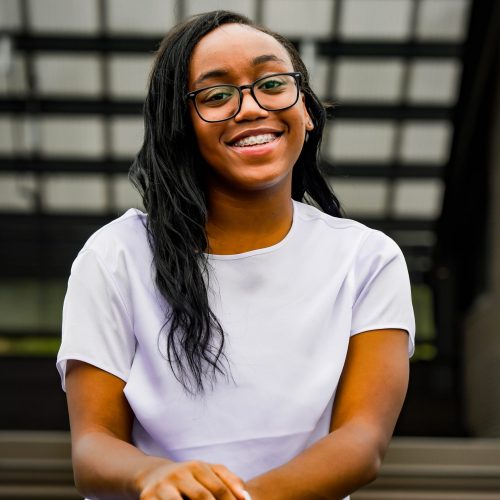 Justyce
The I Be Black Girl Advisory Council provides strategic guidance and insight to the overall work of the collective. 



The mission of the Women's Fund of Omaha is to examine issues and conduct research to provide informed support for initiatives that improve the lives of metropolitan area women and girls. The Women's Fund of Omaha is proud to partner with I Be Black Girl as the fiscal sponsor, assisting with IBBG and the overall development of Black women, femmes and girls.
Fill out the form below to contact us and someone from the IBBG Team will reach out to you.