Every October, I Be Black Girl powers Black Maternal Health Month in Nebraska as an opportunity to intentionally deep dive into learnings and solutions that changes the birthing experience and outcomes of Black mamas and birthing people. Stay tuned for more information and ways to engage
2022 Black Birth Justice Summit - Oct. 26-27, 2022
I Be Black Girl is excited to host and convene the annual Nebraska Black Maternal Health Month in October which also holds our Birth Justice Summit Oct. 25-27, 2022! The summit will be filled with opportunities to learn and connect through live training sessions curated for birth workers and birthing people.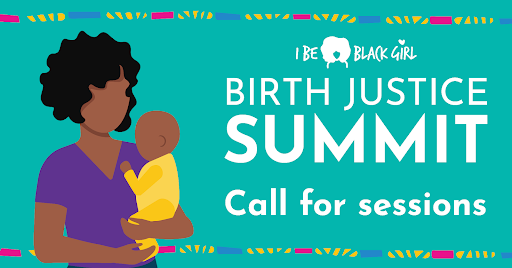 Call for session submissions are now open.
Click the link to learn more.
Sponsor Black Maternal Health Month