expand Natural Hair protections
Expand Natural Hair Protections in the Workplace
Natural hair discrimination in the workplace can affect how a Black woman's job performance is perceived, what advancement opportunities she's given, and what additional measures she may be expected to take to fit in with corporate "grooming standards" Current anti-discrimination legislation in Nebraska doesn't include characteristics of someone's race or culture as protected classes like natural hair, braids, locs, and afros. 
LB1060 was introduced by Sen. Cavanaugh during the 2020 legislative session, which passed the unicameral but was vetoed by Governor Pete Ricketts at the end of session. Since the bill was vetoed at the end of session, there was not an opportunity to override the veto.   
January 2021, Sen. McKinney introduced
LB451
; legislation that will expand protections in the workplace by clarifying characteristics of race like natural hair and texture. 
It's not just about our hair - it's about having the freedom to show up as our full, complete, unapologetic curly, kinky, selves without being forced to assimilate.
Black women are 80X more likely to agree they'd had to change their hair from its natural texture in order to assimilate with their workplace's culture according to the 2019 Dove Crown Study.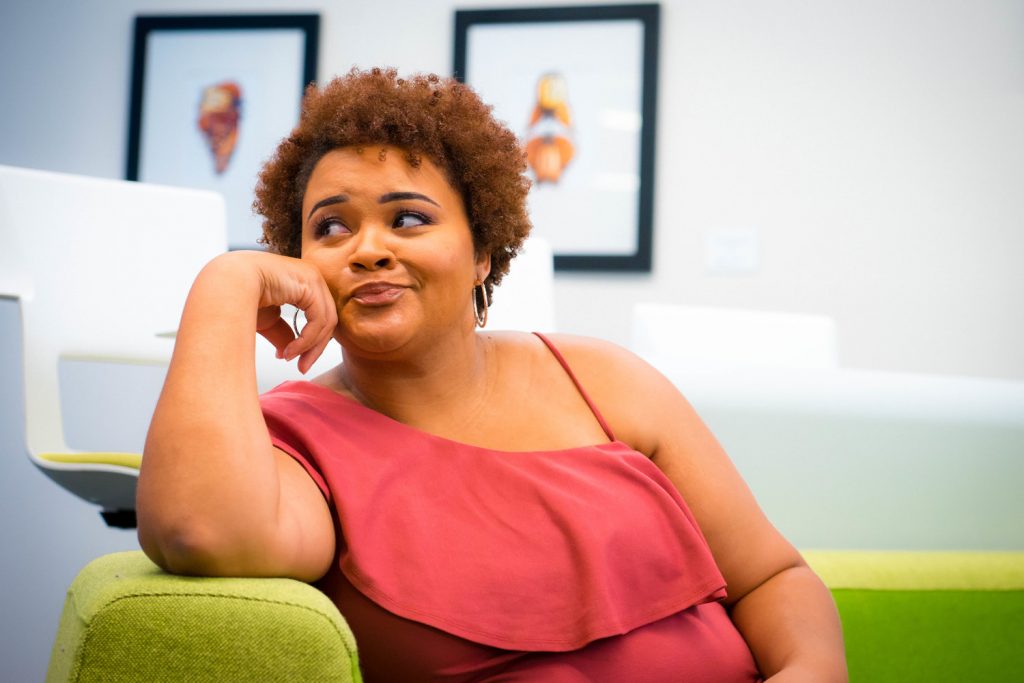 The #CurlCrew is a coalition of stakeholders, advocates and constituents who are mobilizing together to end natural hair discrimination in Nebraskan workplaces.