#FreeTheHair- Expanding Natural Hair Protections in Nebraska
February 4 @ February 4

-

February 4

CST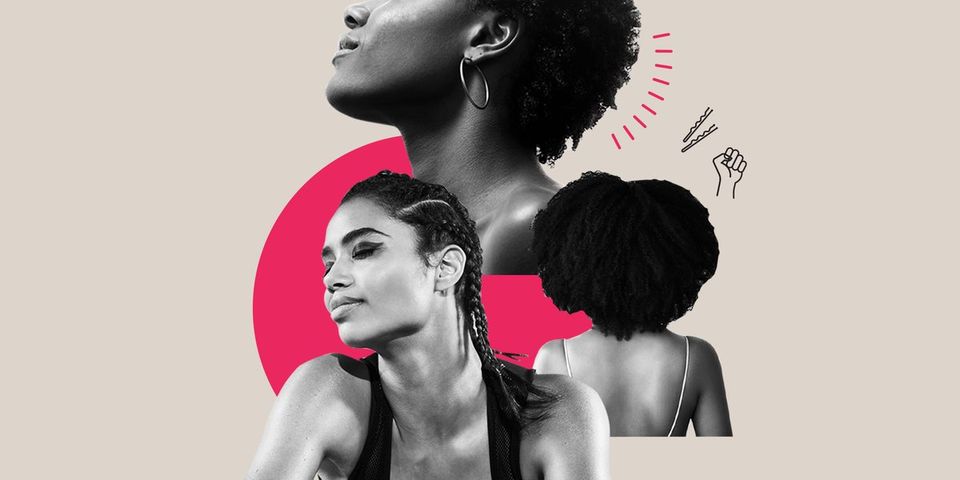 Join a roundtable discussion I Be Black Girl, Nebraska Sen. Terrell McKinney, Dr. Wendy Greene and other guests as they discuss the importance of banning natural hair discrimination in Nebraska workplaces.
The daughter of American civil rights activists, Professor Doris "Wendy" Greene is a trailblazing anti-discrimination law scholar, teacher, and advocate who has devoted her professional life's work to advancing, racial, color, and gender equality in workplaces and beyond.
The first African-American woman tenured law professor at Drexel University Thomas R. Kline School of Law (Philadelphia, PA), Professor Greene, through her legal scholarship and public advocacy, has generated historic civil rights protections for victims of discrimination in workplaces, schools, public accommodations, and housing.
Professor Greene is celebrated for her pioneering scholarly activism that combats "grooming codes discrimination" and more specifically, the systematic discrimination African descendants suffer when donning natural hairstyles like afros, twists, braids, and locs. Between serving as a legal advisor and expert for civil rights cases challenging natural hair discrimination, co-drafting federal and state C.R.O.W.N. Acts, testifying in support of this legislation throughout the country, and publishing seminal legal scholarship used by lawyers and lawmakers, Professor Greene's work has informed, to date, every legal pronouncement in the U.S.—on municipal, state, and federal levels—that natural hair discrimination is unlawful race discrimination.