Why should policymakers center Black women?
Black women are the core of the nation's economy, holding the front-line jobs, running small businesses, and are more often the single heads of households. If we are elevated through policy, including everything from paid leave to stimulus programs, the economy and larger community will benefit.
I Be Black Girl Take Action seeks to influence policy and the surrounding systems to center Black women, femmes and girls.
2021 Advocacy Agenda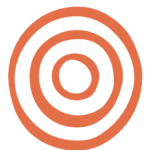 Expand Childcare Subsidies & Raise Childcare Worker Wages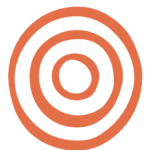 Expand Access to Quality & Culturally Relevant Maternal Health Services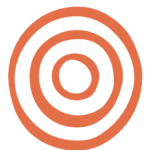 Ban Natural Hair Discrimination in Workplaces & Schools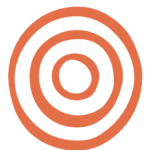 Address the Pay Equity Gap through Paid Family Leave & Ban Salary History on Applications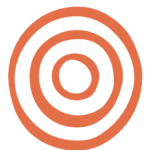 Support Black Women & Femme Founders through Capital Investment & Business Resources
Expand Natural Hair Protections
Natural hair discrimination in the workplace can affect how a Black woman's job performance is perceived, what advancement opportunities she's given, and what additional measures she may be expected to take to fit in with corporate "grooming standards".
Black Maternal Health
Affordable Childcare
Call & Email Scripts for contacting State Senators
Guidelines for crafting your testimony
Connect to Women's Fund Advocacy Efforts
Fight Racism in Nebraska
Utilize this anti-racism toolkit co-created with IBBG, ACLU Nebraska and Black and Pink.