The face of black maternal health
Black women & birthing folks in the United States experience unacceptably poor maternal health outcomes, including disproportionately high rates of death and near death experiences related to pregnancy or childbirth. 
Black women experience "weathering," meaning our bodies experience physical harm due to exposure to chronic stress linked to socioeconomic inequities, discrimination and racism over the life span, making pregnancy riskier at an earlier age

Black  women are 3-4X more likely to die during or after delivery than are white women

The top leading causes of death for Black women when pregnant or giving birth are "other" heart conditions and blood clots, all preventable causes
Using a Collective Action Framework, I Be Black Girl is catalyzing a movement to disrupt the systems that perpetuate incidence of maternal morbidity, mortality and traumatic care experiences using strategies that center the voices, experiences, and leadership of Black women and Black birthing people.
IBBG works with various partners across Nebraska to address the inequities, trauma and violence within the maternal health sector. Creating transformational system change will require a comprehensive approach that addresses Black maternal health across the life course. This includes the following. 
Expand access to culturally relevant and trusted providers, community-based care and various kinds of birth workers

Expand access and resources to quality, patient-centered comprehensive reproductive and obstetric health care

Expand policy including paid family and medical leave, postpartum coverage and bias training for medical practitioners 

Address the pay inequity for Black women and femmes in the workforce

Collect and disaggregate maternal and reproductive health data by race and gender
Goal: To expand access and resources to quality & culturally relevant maternal health services through policy, research, and organizing while amplifying the voices and experiences of Black women and birthing people.
IBBG has identified four priority areas for 2022-23:
Data, Research, and Learning

Community Organizing and Power Building 

Coalition Building and Convenings 

Policy and Advocacy
IBBG works with a number of partners through coalition building and various activities to help advance Black birth justice in Nebraska. 
Nebraska Black Maternal Health Coalition

The intent of this coalition is to center Black women and birthing folks in the maternal health ecosystem to help improve outcomes and the experience of Black women and folks with a reproductive system when they decide to get pregnant and parent. 
The majority of the coalition (80%) members identify as Black women that hold formal or informal roles in the maternal health and birth justice ecosystems. 
Coalition Goals:
Create greater communication across the ecosystem 

Build stronger stronger partnerships and collaboration across the ecosystem 

Transform and influence the ecosystem 

Reimagine the Face of Black Maternal Health in Nebraska
Members:
Omaha Black Doula Association 

March of Dimes 

Nebraska Medicine 

Methodist 

CHI 

Nebraska Perinatal Quality Improvement Collaborative 

Charles Drew: Omaha Healthy Start 

CityMatCH

Touch of Gold 

UNMC College of Public Health
Black women younger than 30 are 2-3X more likely to die from pregnancy related causes than white women. For Black women over 30 years old, this figure increases to 4-5X higher than white women.
The top leading causes of death for Black women/folks when pregnant or giving birth are "other" heart conditions and blood clots, all preventable causes.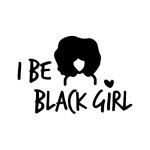 Severe maternal morbidity (SMM) includes unexpected outcomes of labor and delivery that result in significant short- or long-term consequences to a woman's health
Maternal health refers to the health of [Black] women or folks with reproductive systems during pregnancy, childbirth and the postnatal period.
Obstetric relates to childbirth and any processes associated with it.
Mortality rate is the number of deaths in a given area or period, or from a particular cause.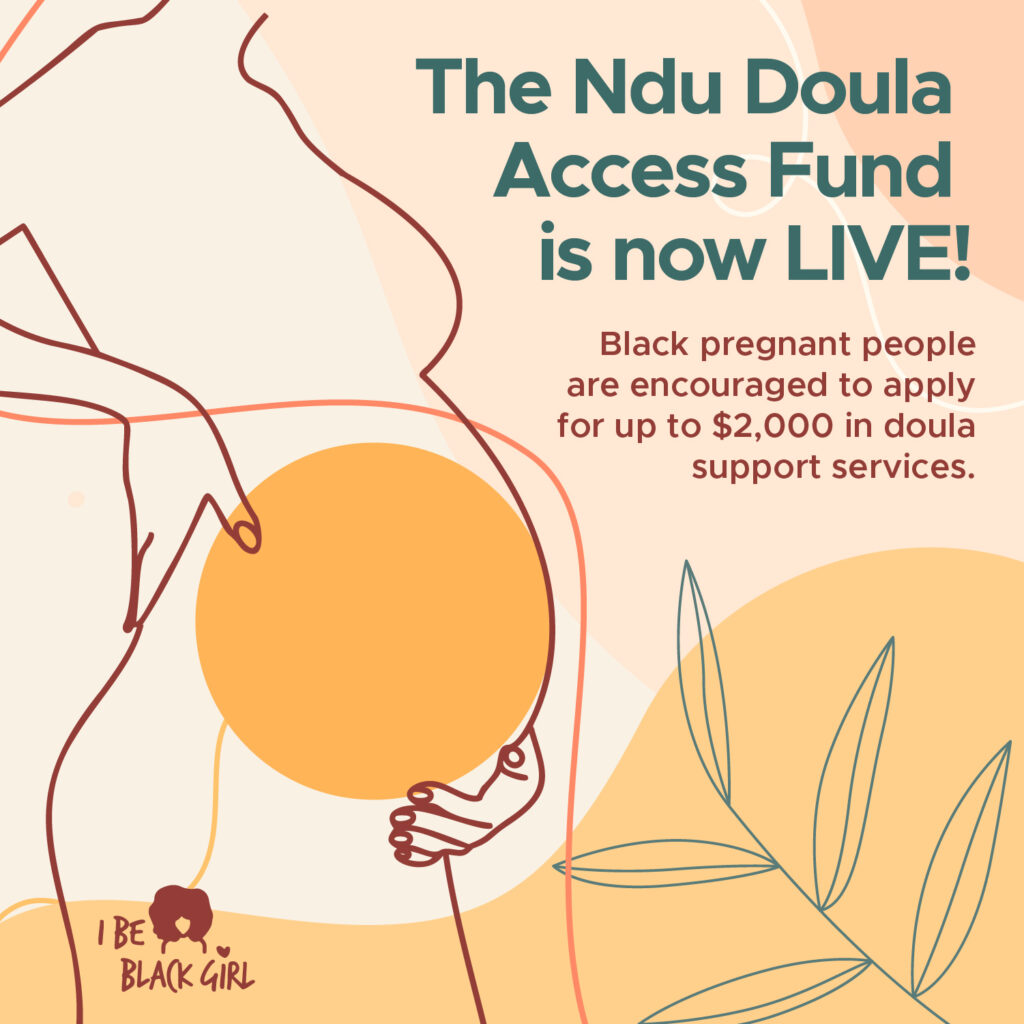 The Ndu Doula Access Fund aims to help create a positive birthing experience and give support to the pregnant person and family during their birth journey.