SO BLACK WOMEN AND GIRLS CAN AUTHENTICALLY BE
Maternal Mortality Report 2021
A first edition report of its kind,
this document describes maternal morbidity
and mortality in Nebraska based on available
data at the time of publication.
View Report
Black women, femme and girls are integral to thriving vibrant communities, yet experiences of racism, sexism, adultification, and transphobia that minimize our ability to live authentically and access our full potential. We are routinely invisible in research, advocacy, and policy. Our experiences are lost at the intersection of race and gender, overshadowed by the experiences of our counterparts. Yet, we thrive. This is the landscape where I Be Black Girl was created.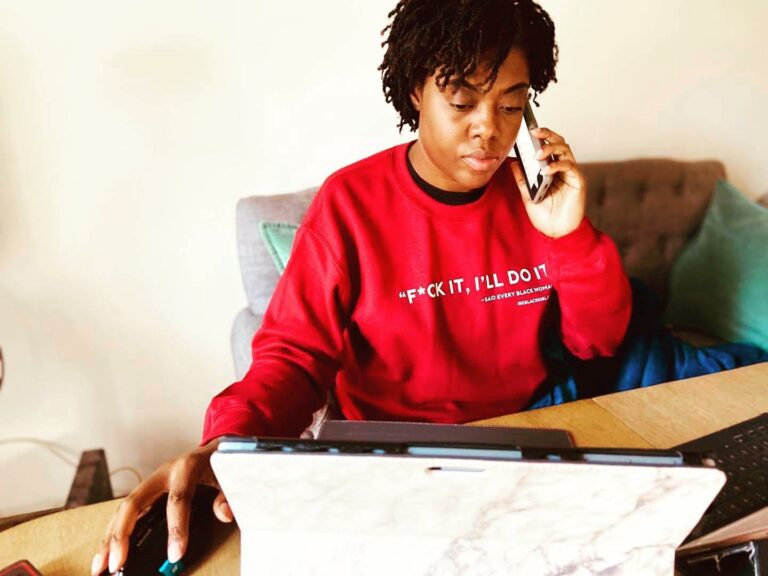 Shop I Be Black Girl Merchandise
Shop Black Women Owned Businesses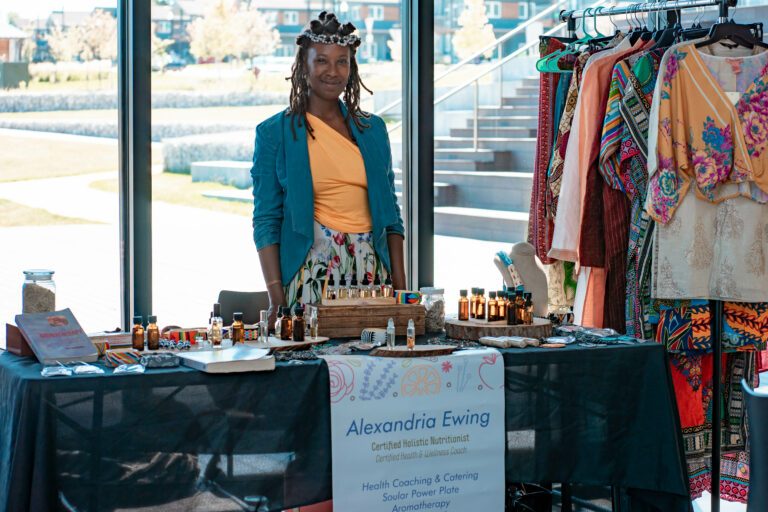 Stay connected on what's happening with IBBG